Get Dotted with the Evergreen Fashion Trend – Polka Dots!
January 3, 2020
Ever since polka dots came to existence, they refused to become part of the past. From polka-dot bikini, cute-looking coffee mug, and backpack to even nail art – they left their presence strong in each field. The fashion industry has revived the fashion of polka dots from time to time and manufactures made sure to bring polka dots print onto the coffee mugs, handbags, belts and what not to attract a major chunk of fashion enthusiasts. This ultra-feminine, ever-famous print has made our fashion sense much better than ever. Women loved making style statements with polka dot fashion as they made them look delicate, young and playful.
This winter season, why not get dotted with this super feminine, chic style again. Here's the list that will help you make a style statement wherever you go:
The History of Polka Dots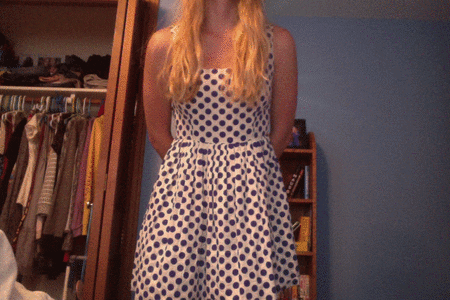 The first protagonist of this polka dot fashion was Miss America who was photographed in polka dot bikini 1926. Her appearance left an indelible mark in the history as the journey of polka dot fashion was picked up from then. Disney's Minnie Mouse in 1928 and then brands like Christian Dior brought their collection, displaying polka dots. Then, it was Merilyn Monroe who flaunted in polka dot bikini. 
Not only Hollywood displayed their undying love for polka dot but also globally it got renowned. Many more actresses and fashion models strutted down the ramp, wearing polka dot outfits. And now polka dots have become an inseparable part of our life! 
Polka Dots for Fashionable Life!
So here's how you can nail the look in your day-to-day life. 
Be it that wintry evening party or office Friday casual look, the polka-dotted dress is your best bet. Reinstate this vintage look with a modern appeal and we have got some amazing references for you to celebrate this vintage style. 
Recently, Priyanka Chopra was seen in polka dot sari when she was promoting her movie 'The Sky is Pink' with co-actor Farhan Akhtar. 
Well, Kate Middleton and Camila Cabello were also seen gracing their bodies in polka dot outfits.
Tempted to buy enough? Visit this link to buy polka dot dresses –Myntra
Polka Dot Themed Home Décor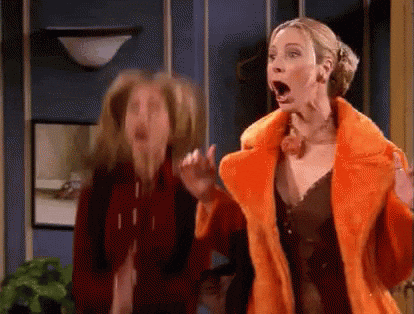 Polka dots aren't limited to your dresses. They can make your bedroom look cozy and adorable in a few hours. Browse some YouTube videos and you get plenty of ideas to décor your bedroom or any cozy corner of your house. Use polka dot wallpaper, washi tape or lamps, and your room will look as good as new. 
 Buy this super chic polka dot wall decal from Amazon 
Or this polka dot lamp will add a new element to your house.
Polka Dots to Make Your Office Life Fun
Polka dot isn't a fashion anymore. It has become a lifestyle. Don't miss out on the fun of using polka-dotted stationery in your day-to-day life. Make your workstation more personalized by using polka-dot inspired stationery. You can use notebooks or simply use washi tape to décor your workstation. Start your day with a cute-looking polka-dotted coffee mug. 
Of course, you don't have to do everything excessively. You can gift polka-dot inspired presents to your friends or colleagues.
Polka Dot Inspired Nail Art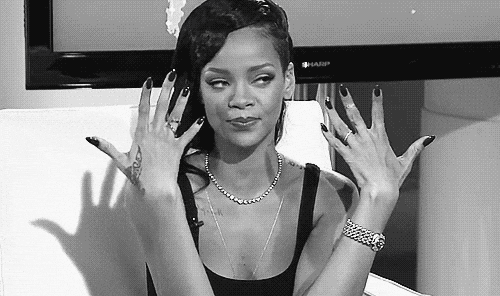 If polka dots weren't enough on our dresses, nail artists blasted Instagram with their jaw-dropping polka dot nail art designs. Instagram and Pinterest are full of ideas. You will enjoy showing off polka dot nail art to your friends. They are easy to create and look fashionably chic. Draw some inspiration either from online sources or simply dip a matchstick into your favorite nail paint and create drops on your nails. We bet you'll enjoy this super-fun, easiest manicure doing it at home.
Pressing for time? Place an order on Amazon and get those funky polka dot nail art decals. 
Polka dots are fun when you know how to include them in your life. They make our life easy and breezy. 
If you've got more ideas after reading this article, don't hesitate to comment in a below section!  
You May Also Like
August 24, 2017
August 4, 2018
February 26, 2017